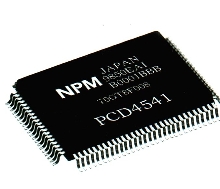 PCD-4541 4-axis motion control chip is for 2-phase unipolar or bipolar stepper motors. Sequence logic for full and half step modes is built-in, so it can output CW/CCW pulses or excitation signals directly to drive chips. Chip provides independent axis control, simultaneous start and stop of all axes, linear or S-curve acceleration and deceleration, speed change on the fly, idling pulse output...
Read More »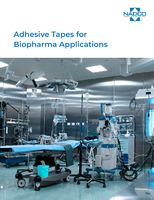 Download our free eBook to learn the various applications NADCO tapes used within the healthcare sector, the many benefits they provide, and how to select the right type.
Read More »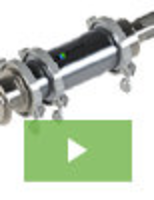 As a leader in industrial sampling equipment at Sentry Equipment, our success is built on a history of innovation and designs that epitomize value and efficiency. The new Hygienic Automatic Sampler is another example of our dedication to developing quality engineered products. To learn how this product can streamline the sampling process for dry, free-flowing materials, see our new video.
Read More »