Wet collector is powered by four 10,000 cfm direct driven fan assemblies and offers low profile. Motor and water level controls are wired into UL-approved electrical enclosure and mounted on machine, while sludge conveyor is also pre-mounted and tested for operation.
Read More »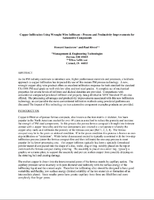 A comprehensive exploration of a new wrought copper alloy wire used in powder metallurgical infiltration methods.
Read More »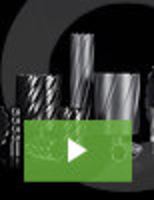 As a globally recognized manufacturer of industrial grade portable tools, Euroboor is at the forefront of drilling and cutting technology. Our reputation as an industry leader is built on robust products that fit a wide range of industrial cutting and drilling applications. See our video to learn more about all of our quality products.
Read More »