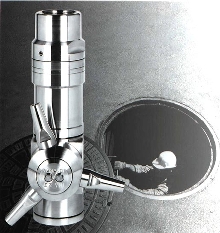 Model 8 eliminates need for personnel to enter wet wells or other storage tanks for cleaning purposes. By simply inserting unit into any holding tank, 360° fluid-driven impingement cleaning pattern will completely scour tank clean. It provides high flow capacities in light and narrow unit, which allows for easy maneuverability. Tanks can be cleaned in as little as 10 minutes, with no...
Read More »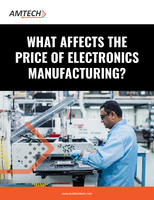 The eBook provides an overview of designing for manufacturability, exploring what it means and discussing what to do to design costs out of electronic manufacturing projects.
Read More »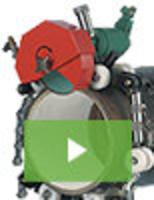 CS Unitec is a leader in power tools designed for industrial applications, with products that set the standard for robust performance and industry-leading reliability. Adding to our long list of innovation is a new line of pipe cutting machines. For cutting and beveling pipe up to 2" in thickness and diameters from 12" to 63", no other cutting system comes close. See our video to learn more.
Read More »