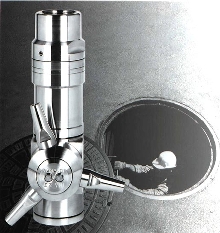 Model 8 eliminates need for personnel to enter wet wells or other storage tanks for cleaning purposes. By simply inserting unit into any holding tank, 360° fluid-driven impingement cleaning pattern will completely scour tank clean. It provides high flow capacities in light and narrow unit, which allows for easy maneuverability. Tanks can be cleaned in as little as 10 minutes, with no...
Read More »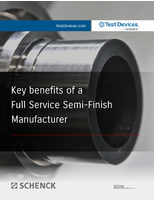 Check out this white paper to learn what to look for in a manufacturer of rotating parts.
Read More »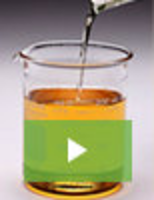 For the ultimate in heat transfer fluid performance, Paratherm offers HR Heat Transfer Fluid that is engineered specifically for closed loop liquid phase heating. When it comes to characteristics such as thermal stability and fluid degradation, Paratherm HR leads the industry in value and performance. See our video to learn how Paratherm is raising the bar for heat transfer fluids.
Read More »