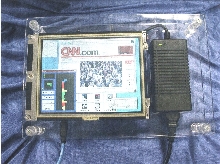 SAM-2104 StrongARM Demo Kit is built on Intel's StrongARM architecture, and measures 3 x 5 x 0.8 in. Its Intel StrongARM SA-1110 mini-BGA 256-pin module CPU operates at 206MHz. System memory is comprised of 32MB onboard SDRAM with storage provided by Compact Flash Type II socket. SAM-2104 has 1 USB port to support endpoints at 12Mbps (half-duplex) and 1 serial port UART that permits data transfer...
Read More »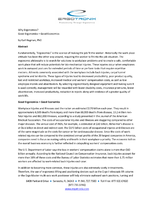 While you don't need an MD to know that ergonomic designs are good for physical health, you probably didn't realize that these designs can actually be good for your economic health too.
Read More »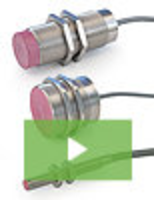 Locon Sensor Systems offer robust sensor solutions for even the most severe environmental conditions. Their line of high-temp inductive sensors and their cylindrical photoelectric series can operate in temperatures up to 250 degrees Celsius. See our video to learn more.
Read More »