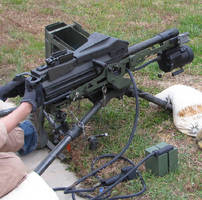 Designed to meet needs of Crew-Served Weapons operators, Model MK93 WAB is interoperable with all aiming lasers and lights compatible with MIL-STD-1913/Picatinny rails. Provisions for secure cable routing allow interference-free operation through entire range of motion with Objective Gunner's Protection Kit Armor Shield. Manufactured from carbon steel and aluminum alloy with MIL-SPEC CARC finish,...
Read More »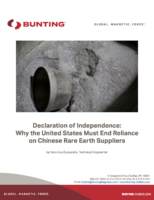 This ebook discusses the significance of rare earth materials for the United States and China's role within the market.
Read More »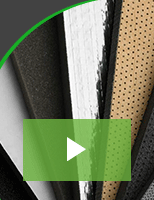 Technicon's products solve the most complex noise pollution and thermal problems and improve product marketability. Check out the video to learn more.
Read More »