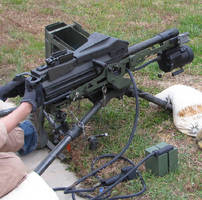 Designed to meet needs of Crew-Served Weapons operators, Model MK93 WAB is interoperable with all aiming lasers and lights compatible with MIL-STD-1913/Picatinny rails. Provisions for secure cable routing allow interference-free operation through entire range of motion with Objective Gunner's Protection Kit Armor Shield. Manufactured from carbon steel and aluminum alloy with MIL-SPEC CARC finish,...
Read More »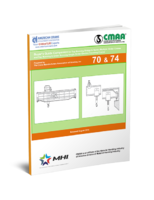 CMAA has organized this Buyer's Guide to promote standardization and to assist prospective buyer's of electric overhead traveling cranes in selection of equipment most suitable for their applications.
Read More »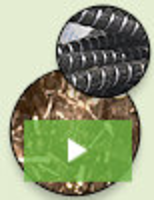 Fiber Reinforced Polymers (FRP), represents a truly groundbreaking advancement in structural reinforcement. Lightweight, strong, and green, they are changing the way the construction industry thinks about rebar. Unlike steel, FRPs don't rust and are far stronger than standard rebar. To learn why Fiber Reinforced Polymers are poised to change the way the world builds, see our video.
Read More »