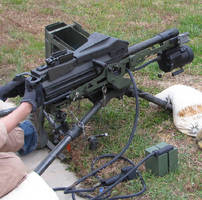 Designed to meet needs of Crew-Served Weapons operators, Model MK93 WAB is interoperable with all aiming lasers and lights compatible with MIL-STD-1913/Picatinny rails. Provisions for secure cable routing allow interference-free operation through entire range of motion with Objective Gunner's Protection Kit Armor Shield. Manufactured from carbon steel and aluminum alloy with MIL-SPEC CARC finish,...
Read More »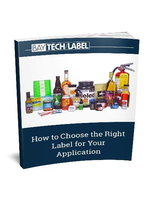 This ebook discusses factors to consider when choosing the optimal label for your application.
Read More »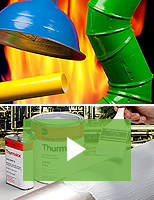 Dampney's high performance coating systems provide protection against extreme weather, chemicals, and corrosive environments for atmospheric, immersion, and underground applications. Check out the video to learn more.
Read More »