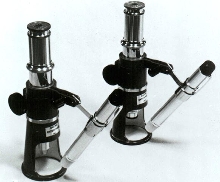 Shop Microscopes feature achromatic objective lenses for color corrected distortion-free viewing of objects. Rack and pinion focusing has 2.5 in. of vertical travel enabling different size and shaped objects to be observed with sharp focus. Built in light source operates from 2 AA batteries and provides illumination for clear viewing in dimly lit areas. Microscopes are 7.5 in. tall and available...
Read More »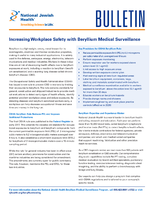 To learn more about how you can develop a workplace safety plan that follows OSHA regulations and fits your company's specific needs, download now.
Read More »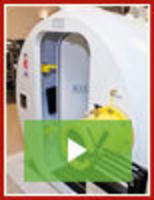 Tekna is a leader in Monoplace and Multiplace Hyperbaric Chambers for Hyperbaric Oxygen Therapy (HBOT), offering products that set the standard for quality and innovation. Our new 7200 series of multiplace chambers is a state-of-the-art system that integrates advanced engineering with a plethora of features and options making it the industry's premier HBOT system. To learn more, see our video.
Read More »