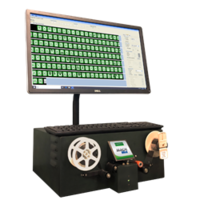 Offered in 16 x 17 x 7.5 in. footprint with weight of 30 lbs. Capable of scanning up to 350 images per minute from 100 or 215 ft open spool or 3M microfilm cartridge. Features 10 TB of data storage and IMAGEhost platform that allows owners to scan, process, host and share images in a password-protected environment.
Read More »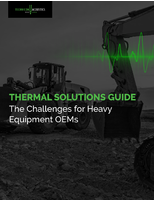 In this guide, we consider some of the most common applications that require thermal solutions, such as vehicle exhausts, fuel tank shielding, and engine compartments, firewalls, & underbodies. As well as the options available to mitigate risk around combustion engines.
Read More »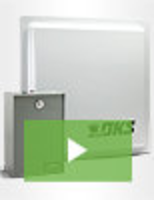 The DoorKing DKS AVI system is at the cutting edge of automotive security technology and represents a leap forward in engineering innovation. When it comes to long-range passive card readers, we lead the industry and set the standard for quality and performance. To find out why the DoorKing DKS AVI system is taking the automotive security industry by storm, see our video.
Read More »