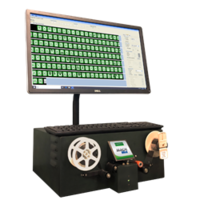 Offered in 16 x 17 x 7.5 in. footprint with weight of 30 lbs. Capable of scanning up to 350 images per minute from 100 or 215 ft open spool or 3M microfilm cartridge. Features 10 TB of data storage and IMAGEhost platform that allows owners to scan, process, host and share images in a password-protected environment.
Read More »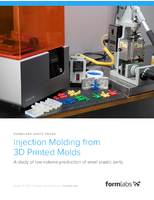 Check out this white paper to see how 3D printing may be a beneficial alternative to traditional mold making processes.
Read More »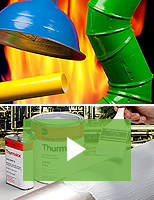 Dampney's high performance coating systems provide protection against extreme weather, chemicals, and corrosive environments for atmospheric, immersion, and underground applications. Check out the video to learn more.
Read More »