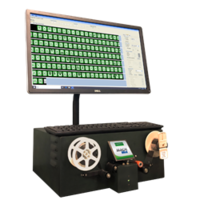 Offered in 16 x 17 x 7.5 in. footprint with weight of 30 lbs. Capable of scanning up to 350 images per minute from 100 or 215 ft open spool or 3M microfilm cartridge. Features 10 TB of data storage and IMAGEhost platform that allows owners to scan, process, host and share images in a password-protected environment.
Read More »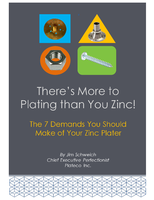 To find out more about the seven demands you should make of your zinc plater, download now.
Read More »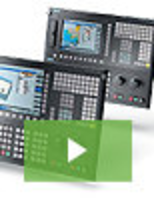 Siemens new SINUMERIK 828D ADVANCED, SINUMERIK 828D and SINUMERIK 828D BASIC sets the standard for productivity enhancements of turning and milling operations on standardized machines and simplify the automation of grinding machines. See our video to learn all about it.
Read More »