Suitable for industrial cleaning and surface preparation, non-HAP Methyl Acetate is VOC-exempt and biodegradable. Its hydrophobic characteristics are critical where moisture-related problems can damage or corrode parts, and also help cleaning solutions maintain efficiency when in contact with water. Active, miscible solvent can be used alone or in blended systems for coatings formulations...
Read More »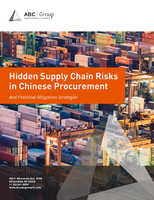 To learn more about strategies you can use to avoid hidden risks commonly associated with Chinese supply-chains, download now.
Read More »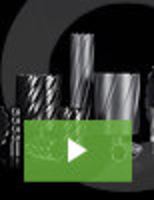 As a globally recognized manufacturer of industrial grade portable tools, Euroboor is at the forefront of drilling and cutting technology. Our reputation as an industry leader is built on robust products that fit a wide range of industrial cutting and drilling applications. See our video to learn more about all of our quality products.
Read More »