Incorporating switch blade actuator for low resistance operation, 100 A Ledex-EM 100 is designed specifically for disconnect and connection functions in residential pre-paid electric smart meters. Tamper-resistant latching relay is EN 62055 UC3 compliant and is manufactured with UL-94-VO rated materials.
Read More »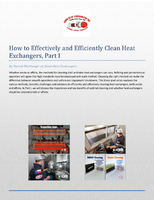 An introduction to a three part series about the importance, benefits, and methods of cleaning heat exchangers.
Read More »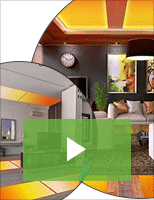 Carbontec's paper-thin radiant heating systems reduce energy consumption costs by warming the building surfaces instead of controlling air temperature. Check out our video to learn more.
Read More »