Incorporating switch blade actuator for low resistance operation, 100 A Ledex-EM 100 is designed specifically for disconnect and connection functions in residential pre-paid electric smart meters. Tamper-resistant latching relay is EN 62055 UC3 compliant and is manufactured with UL-94-VO rated materials.
Read More »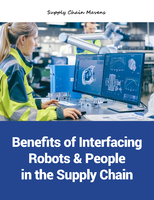 Learn how robots generate safer operations, more accurate data, and greater flexibility.
Read More »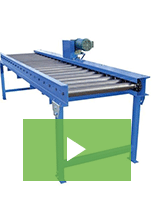 A-Plus Warehouse carries a wide selection of commercial and industrial material handling equipment at affordable prices. Check out the video to learn more.
Read More »