Incorporating switch blade actuator for low resistance operation, 100 A Ledex-EM 100 is designed specifically for disconnect and connection functions in residential pre-paid electric smart meters. Tamper-resistant latching relay is EN 62055 UC3 compliant and is manufactured with UL-94-VO rated materials.
Read More »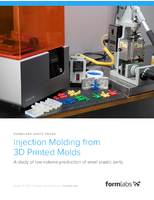 Check out this white paper to see how 3D printing may be a beneficial alternative to traditional mold making processes.
Read More »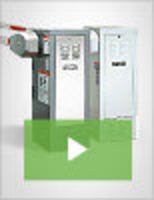 DoorKing is proud to introduce an easy add-on to its 1601 Barrier Gate Operator: The 1601 Traffic Lane Barrier. The barrier gate provides greater traffic control while eliminating the need for bollards or crash beams. Check out this video to learn more.
Read More »