Incorporating switch blade actuator for low resistance operation, 100 A Ledex-EM 100 is designed specifically for disconnect and connection functions in residential pre-paid electric smart meters. Tamper-resistant latching relay is EN 62055 UC3 compliant and is manufactured with UL-94-VO rated materials.
Read More »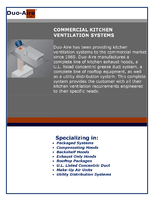 If you can't stand the heat, don't get out of the kitchen! Download this white paper and see how you can improve your commercial kitchen ventilation system.
Read More »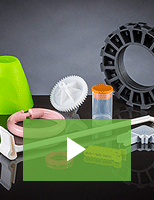 The Rodon Group is a proven leader in high-volume, close tolerance injection molding. We offer globally competitive, innovative manufacturing solutions for a broad range of industries. Check out our video to learn more.
Read More »