Incorporating switch blade actuator for low resistance operation, 100 A Ledex-EM 100 is designed specifically for disconnect and connection functions in residential pre-paid electric smart meters. Tamper-resistant latching relay is EN 62055 UC3 compliant and is manufactured with UL-94-VO rated materials.
Read More »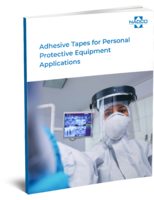 This ebook provides an in-depth overview into adhesive tapes for personal equipment applications.
Read More »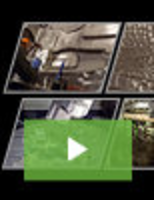 Standex Engraving Mold-Tech is the premier, global supplier for mold texturing and surface finishing. With a full range of services, Standex Engraving Mold-Tech is also the only nickel shell supplier producing in three global locations. See our video to learn more.
Read More »