Metal Recycling consultants review current operations and create customized systems for manufacturers to efficiently dispose of scrap metal. By streamlining and automating pricing of scrap, they help organizations increase efficiency, reduce handling costs, boost sales while staying in compliance with environmental regulations.
Read More »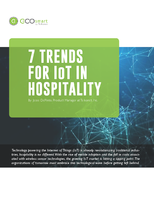 Check out this white paper to see how the IoT can be used in your hotel to reduce energy consumption, increase guest satisfaction, improve maintenance, and more.
Read More »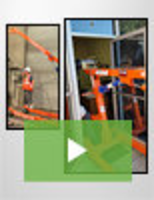 EZRig Cranes offers lifting solutions that are engineered for robust performance, providing the ultimate in portability. Designed for real-world lifting needs, our products are small and light with options and features that make them ideal for a broad range of applications. See our video to learn how an EZRig Crane can simplify your lifting requirements.
Read More »