Medway, Massachusetts, USA - The Apshen Stencil Foil Adapter System for the DEK® VectorGuard® High Tension stencil frame, developed by Quick Tensioning Systems (QTS), won a coveted New Product Introduction (NPI) Award at IPC/APEX 2015 in San Diego, California. Apshen won in the "Screen/Stencil Printing Peripherals/Consumables" award category. The QTS Apshen was developed to give...
Read More »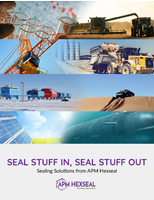 One of the best ways to make sure that your machinery stays up and running in the face of adversity is to make sure that it's properly sealed. Of course, it's not always easy to determine whether the integrity of your seals are up to par. How can you tell when you have a problem?
Read More »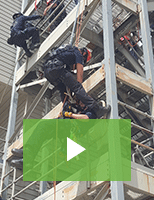 Elite Technical Services provides your company with qualified and experienced safety experts. Specializing in confined space and high-angle technical rescue and jobsite hazard assessment, your workplace safety is the top priority. Check out the video to learn more.
Read More »