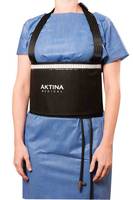 Respiratory Compression Belt is suitable for abdominal and lung treatments. Unit applies 360-degrees of pressure around the entire periphery of the user. Product comes with remote access kit which allows pressure to be monitored and adjusted.
Read More »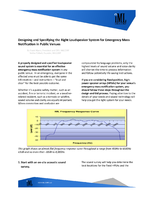 A guide for designing and implementing effective loudspeaker systems for emergency situations.
Read More »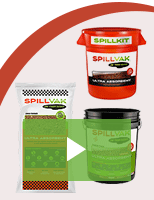 Are you struggling to find an absorbent that doesn't result in at least some leaching? SpillVak outperforms all rock and clay-based materials. Check out our video to learn more.
Read More »