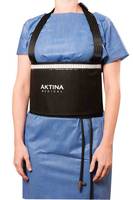 Respiratory Compression Belt is suitable for abdominal and lung treatments. Unit applies 360-degrees of pressure around the entire periphery of the user. Product comes with remote access kit which allows pressure to be monitored and adjusted.
Read More »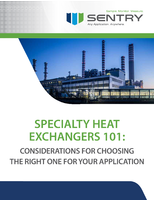 Specialty heat exchangers play an important role in a wide variety of industrial applications, and it's crucial to select the correct device for your application. Check out this guide and learn how to choose the right heat exchanger.
Read More »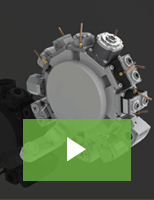 Von Ruden's driven tools are designed to each specific machine in order to maximize performance. All of our tools are performance tested and made in the USA per ISO 9001:2015 standards. Check out our video to learn more.
Read More »