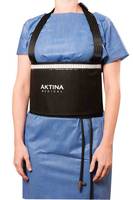 Respiratory Compression Belt is suitable for abdominal and lung treatments. Unit applies 360-degrees of pressure around the entire periphery of the user. Product comes with remote access kit which allows pressure to be monitored and adjusted.
Read More »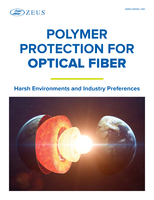 To learn more about the challenges your optical fibers face, and which polymers are best to protect them, download this white paper.
Read More »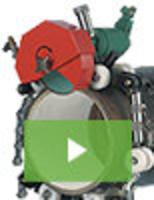 CS Unitec is a leader in power tools designed for industrial applications, with products that set the standard for robust performance and industry-leading reliability. Adding to our long list of innovation is a new line of pipe cutting machines. For cutting and beveling pipe up to 2" in thickness and diameters from 12" to 63", no other cutting system comes close. See our video to learn more.
Read More »