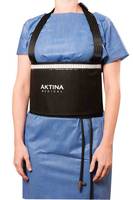 Respiratory Compression Belt is suitable for abdominal and lung treatments. Unit applies 360-degrees of pressure around the entire periphery of the user. Product comes with remote access kit which allows pressure to be monitored and adjusted.
Read More »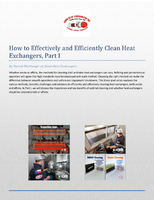 An introduction to a three part series about the importance, benefits, and methods of cleaning heat exchangers.
Read More »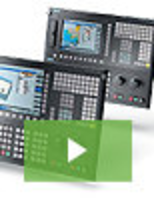 Siemens new SINUMERIK 828D ADVANCED, SINUMERIK 828D and SINUMERIK 828D BASIC sets the standard for productivity enhancements of turning and milling operations on standardized machines and simplify the automation of grinding machines. See our video to learn all about it.
Read More »