Featuring ultrasonic hand piece and small fluid delivery system, Generation 1.75 SonoPrep-® Device is ergonomic and portable with replaceable battery and digital display that monitors operation. Employing low-frequency ultrasound to penetrate skin's outermost layer, device makes skin permeable for up to 24 hours for continuous non-invasive diagnostics such as glucose monitoring and transdermal...
Read More »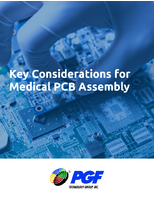 This white paper provides an overview of key considerations for medical PCB assembly.
Read More »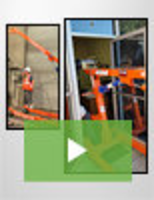 EZRig Cranes offers lifting solutions that are engineered for robust performance, providing the ultimate in portability. Designed for real-world lifting needs, our products are small and light with options and features that make them ideal for a broad range of applications. See our video to learn how an EZRig Crane can simplify your lifting requirements.
Read More »