Featuring ultrasonic hand piece and small fluid delivery system, Generation 1.75 SonoPrep® Device is ergonomic and portable with replaceable battery and digital display that monitors operation. Employing low-frequency ultrasound to penetrate skin's outermost layer, device makes skin permeable for up to 24 hours for continuous non-invasive diagnostics such as glucose monitoring and...
Read More »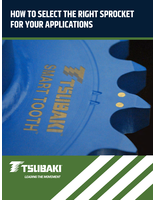 This ebook provides overview on how to select the right sprocket.
Read More »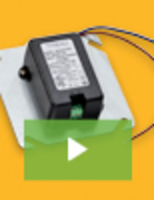 Triad Magnetics is an established leader in power supply innovation, offering product lines that span a wide range of diverse industries and applications. Adding to their long list of successful product launches, Triad announces the release of the new cutting-edge JSU Series of power supplies. To learn about all of its advantages and advanced features, see our video.
Read More »