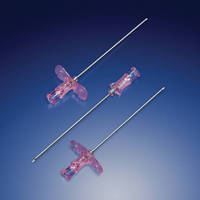 Available in 18, 19, 20, and 21 gauge sizes, Genuine Merit Advance(TM) angiographic needles are offered in 3 hub designs and lengths from 1.56-3.50 in. They feature refined bevel and special cannula coating that reduces needle drag upon entry into skin. Designed for smooth guidewire insertion and removal of needle over wire, non-sterile needles may be included in finished kits, trays, and packs.
Read More »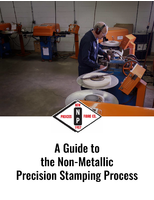 This white paper provides a guide to the non-Metallic precision stamping process.
Read More »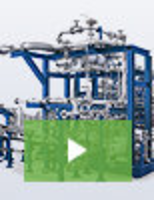 Aerzen is firmly established as a global leader in compressed air, gas, and vacuum solutions. Our reputation as an industry leader is built on consistently delivering innovative products that are at the cutting edge of technology. To learn about the industries finest blowers and oil-free and oil-injected screw compressors, see our video.
Read More »