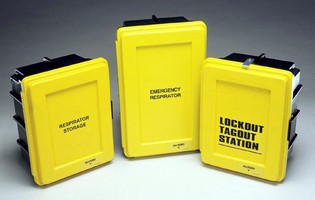 GARDEN GROVE, CA - Allegro Industries manufactures a comprehensive line of storage units, including storage cabinets and wall cabinets. The Dual SCBA Wall Case is designed to meet the storage demand for two SCBAs or one SCBA and one cylinder with additional masks. The unit is made of corrosion-resistant ABS and has low-profile, easy access doors. The four windows allow visibility to SCBA gauges....
Read More »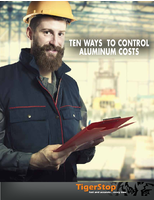 Check out this white paper to see how controlling the cost of aluminum can improve your shop in terms of money, time, and efficiency.
Read More »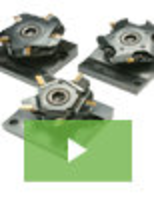 Thanks to the unique SpinSelect™ Multi-Pocket selectable quick change tool holder, it's time to rethink the range, complexity and volume of parts that your lathe can produce. Our Spin-Select™ tool was created to increase productivity and consistency by decreasing downtime associated with lathe cutting tool and insert setups or changeovers. This product is a game-changer for the industry and we're pleased to show you why.
Read More »