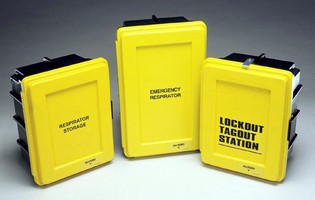 GARDEN GROVE, CA - Allegro Industries manufactures a comprehensive line of storage units, including storage cabinets and wall cabinets. The Dual SCBA Wall Case is designed to meet the storage demand for two SCBAs or one SCBA and one cylinder with additional masks. The unit is made of corrosion-resistant ABS and has low-profile, easy access doors. The four windows allow visibility to SCBA gauges....
Read More »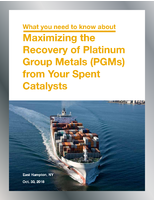 Making a decision about how to dispose of your spent precious metal catalysts? Download now to find out more about precious metal refining, the responsible and profitable solution.
Read More »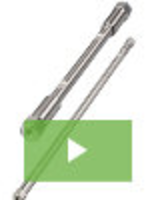 Jordi Labs provides materials solutions that set the standard for innovation and quality. Our line of GPC and GFC columns are on the cutting edge of precision manufacturing and a result of our uncompromising commitment to quality and customer service. See our video to learn more.
Read More »