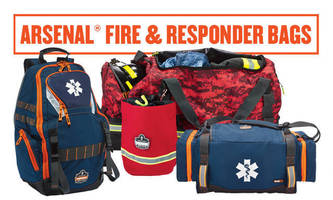 Arsenal-® Fire & Responder Gear Bags provide firefighters, first responders, and others with durable means for carrying gear. Products include 5008 Fire & Safety Gear Bag, 5080 SCBA Mask Bag with drawstring opening, 5082 SCBA Mask Bag with drop down opening, 5216 Responder Gear Bag, 5244 Responder Backpack, as well as 5875 and 5876 Buddy Carriers (clamshell carriers). Fire and SCBA Mask Bags...
Read More »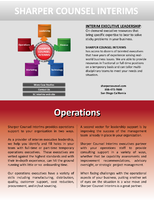 This paper from Sharper Counsel Interims explores the ways in which strong operational leadership can provide support to companies in order to guide them through tough and complicated problems.
Read More »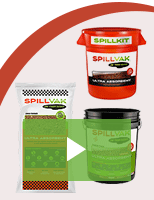 Are you struggling to find an absorbent that doesn't result in at least some leaching? SpillVak outperforms all rock and clay-based materials. Check out our video to learn more.
Read More »