Featuring disposable design, Single-Use Tracheal Tube Introducer helps minimize risk of cross contamination. It includes graduated markings that help identify landmarks, and is manufactured in Portex® Ivory color to distinguish it from re-usable bougie. To help healthcare professionals optimize patient outcomes, unit also has atraumatic coude tip that assists in identifying tracheal rings...
Read More »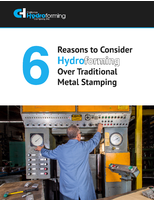 To learn more about the functions of the hydroforming process, the key differences from other processes, and why it is preferable over other stamping options, download this eBook now.
Read More »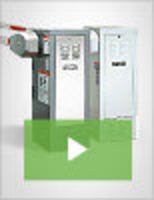 DoorKing is proud to introduce an easy add-on to its 1601 Barrier Gate Operator: The 1601 Traffic Lane Barrier. The barrier gate provides greater traffic control while eliminating the need for bollards or crash beams. Check out this video to learn more.
Read More »