Featuring disposable design, Single-Use Tracheal Tube Introducer helps minimize risk of cross contamination. It includes graduated markings that help identify landmarks, and is manufactured in Portex® Ivory color to distinguish it from re-usable bougie. To help healthcare professionals optimize patient outcomes, unit also has atraumatic coude tip that assists in identifying tracheal rings...
Read More »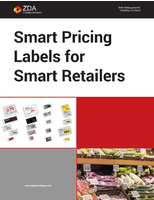 To learn more about ESLs and how companies like ZDA Communications can help, download this whitepaper now.
Read More »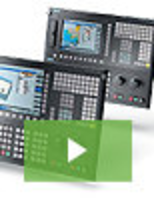 Siemens new SINUMERIK 828D ADVANCED, SINUMERIK 828D and SINUMERIK 828D BASIC sets the standard for productivity enhancements of turning and milling operations on standardized machines and simplify the automation of grinding machines. See our video to learn all about it.
Read More »