Validated for low-temperature sterilization processes and systems, including V-PRO® and STERRAD®, Genesis™ Low Temperature Rigid Sterilization Containers help protect and organize heat- and moisture-sensitive surgical instrumentation during low-temperature hydrogen-peroxide sterilization. Products, identifiableÂ- by their orange gaskets, handles, and ID tags, are also...
Read More »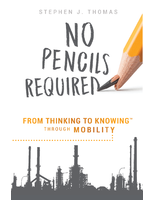 This ebook provides a detailed guide on how mobility and digital data management systems (DDMS) can increase your company's overall effectiveness and efficiency.
Read More »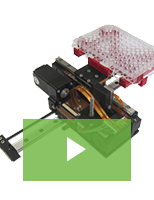 TPA Motion's microplate handling robots are designed specifically for medical instruments and lab automation devices. Check out the video to learn more.
Read More »