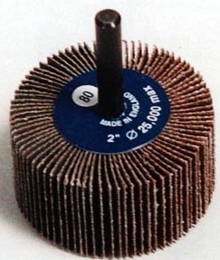 Cyclone Flap Wheels, made with aluminum oxide abrasive resin cloth, are available in stem-mounted and unmounted versions. Stem-mounted wheels are used in manual operations on portable tools and provide consistent aggressive action in hard-to-reach areas. Unmounted wheels are used on bench grinders and provide controlled grinding, finishing and deburring action on machined parts and flat surfaces....
Read More »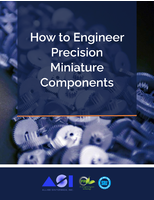 This white paper provides an overview into engineering precision miniature components. Design considerations for miniature metal parts include size, shape, and material, precision and finishing.
Read More »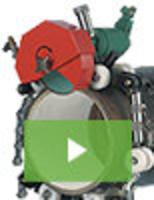 CS Unitec is a leader in power tools designed for industrial applications, with products that set the standard for robust performance and industry-leading reliability. Adding to our long list of innovation is a new line of pipe cutting machines. For cutting and beveling pipe up to 2" in thickness and diameters from 12" to 63", no other cutting system comes close. See our video to learn more.
Read More »