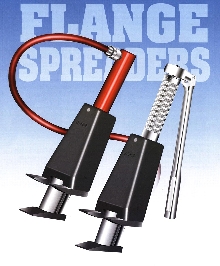 AUTO-SPREADER(TM) flange spreader fits all sizes and classes of flanges and is available in both hydraulic and manual versions. Parallel serrated jaw design eliminates drift and slippage without use of wedges. Integral jaws open simultaneously allowing easy flange gasket replacement. Applications include turning blinds, impeller removal, bearing removal, opening vessels, gasket maintenance, and...
Read More »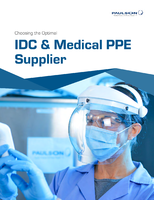 This white paper provides an in-depth overview into infectious disease control (IDC) medical PPE including development, key benefits, applications and product offerings.
Read More »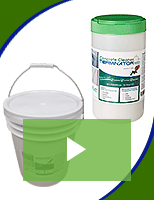 To enhance its appearance by removing oil stains, Terminator-HSD uses micro bacteria to remove the stain without harsh chemicals, acids, or detergents. Check out the video to learn more.
Read More »