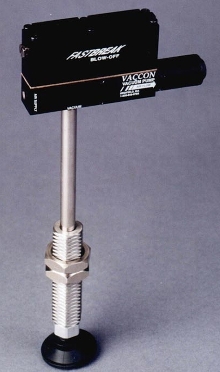 Fastbreak pre-assembled high speed blow-off vacuum pumps, levelers and cups are suitable for applications that require accurate part placement of irregularly shaped objects and/or rapid part release in dusty/dirty environments. Blow-off action continuously self-cleans vacuum lines to ensure positive release into nesting fixture for safe placement of parts. Applications include metal stamping,...
Read More »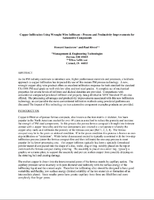 A comprehensive exploration of a new wrought copper alloy wire used in powder metallurgical infiltration methods.
Read More »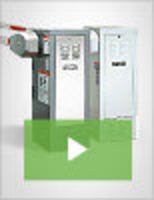 DoorKing is proud to introduce an easy add-on to its 1601 Barrier Gate Operator: The 1601 Traffic Lane Barrier. The barrier gate provides greater traffic control while eliminating the need for bollards or crash beams. Check out this video to learn more.
Read More »