PHOENIX, AZ - Suntron Corporation, a leader in integrated electronics manufacturing systems (EMS), highlights its capabilities for mission critical defense applications in its latest podcast. Featuring Suntron's Vice President of Sales and Marketing, Michael Seltzer, the podcast discusses Suntron's unique defense capabilities, why Nadcap is different from other certifications, and where he sees...
Read More »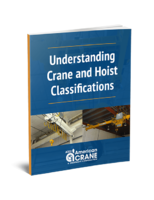 Building success: Crane & Hoist Design Criteria
Read More »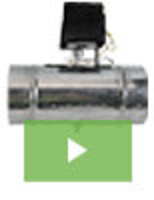 Alan Manufacturing has a long history of developing innovative solutions for HVAC applications. With over 1,000 product designs under our belt, we have gained a reputation as the go-to source for HVAC dampers, hardware, duct supports, zone control systems, and much more. Adding to this extensive list of achievements we now announce the release of our new line of Fresh Air Intake products. Designed to meet ASHRAE 62.2 standards, they are the most robust and high-performance product of their kind. See our video to learn more.
Read More »