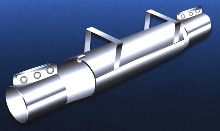 Pneumatic Cartridge Magnet is available with Ceramic 8 or rare earth magnet material. Housing is stainless steel with food grade gaskets for efficient sealing and quick release clamps for cleaning. As material passes around tapered inline magnet, tramp metal is retained on surface. Sizes fit 4, 5 and 6 in. dia pipes.
Read More »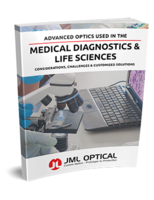 Considerations, challenges, and customized solutions for manufacturing optics in the medical diagnostics and life sciences fields.
Read More »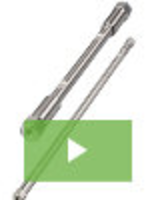 Jordi Labs provides materials solutions that set the standard for innovation and quality. Our line of GPC and GFC columns are on the cutting edge of precision manufacturing and a result of our uncompromising commitment to quality and customer service. See our video to learn more.
Read More »