ORLANDO, FL - API Technologies Corp. (NASDAQ:ATNY) ( API or the Company ), a trusted provider of RF/microwave, microelectronics, and security solutions for critical and high-reliability applications, announced today that it will showcase its diverse range of products suitable for higher power applications during the 2013 Annual Applied Power Electronics Conference & Expo (APEC). Discussions and...
Read More »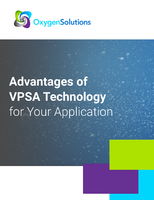 VPSA technology uses different equipment than PSA and requires significantly less energy, resulting in an average cost savings of one-third to one-half in comparison to PSA systems.
Read More »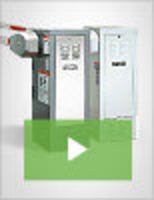 DoorKing is proud to introduce an easy add-on to its 1601 Barrier Gate Operator: The 1601 Traffic Lane Barrier. The barrier gate provides greater traffic control while eliminating the need for bollards or crash beams. Check out this video to learn more.
Read More »