Neo-Plug, an "attractive" way to charge your device with the power of magnets. Bensenville, IL,Â- -- Jacob Brozek, President and CEO of Lola Wireless Inc., has launched a project on Kickstarter.com in order to produce the Neo-Plug. Neo-Plug is a new and convenient adapter that consists of 2 parts. The first part, the "adapter" slips over your existing data cable or charger and has...
Read More »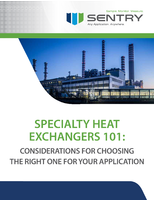 Specialty heat exchangers play an important role in a wide variety of industrial applications, and it's crucial to select the correct device for your application. Check out this guide and learn how to choose the right heat exchanger.
Read More »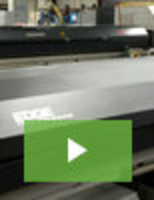 For precision and value that sets the standard for quality and craftsmanship, EGS Production Machining is the source for precision and value. Our extensive capabilities and dedication to customer service allow us to deliver the optimal manufacturing solution. See our video to learn more.
Read More »