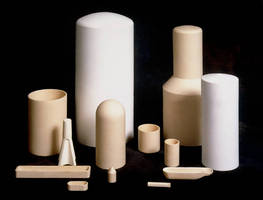 Super-Heat ™ 502-676 Magnesium Oxide Ceramic Crucibles are manufactured with full-fired, 99% pure material used in processing high-temperature refractory metals, slags, and superconductor compounds. Products feature high-density, fine-grain microstructure with open porosity of less than 1% and average density of 3.45 g/cc. They are available in stock and custom shapes with up to 7 in. dia, 12...
Read More »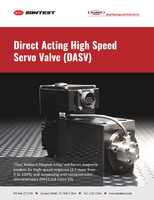 Download this paper to learn about how high performance servo valve's can be used in your most demanding hydraulic and pneumatic applications.
Read More »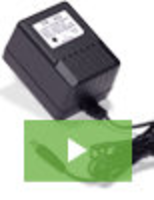 Triad Magnetics, an industry leader and one of the most trusted names in transformer design and manufacturing, is proud to announce the release of the Triad WAU Wall Plug-In AC Power Supply. Engineered to provide robust performance and high reliability, it is setting the standard for 120V/60Hz power supplies. See our video to learn all about it.
Read More »