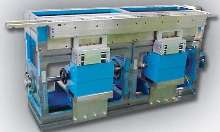 Agilewalk walking beam chassis incorporates lift and transfer motions along front, front and back, or on front and back and one or both ends. AgileCells in precision increments are individually serialized, inspection documented, and warranted dimensionally interchangeable in 36 in. increments. Expandable in lengths from 3-60 ft, reusable machine provides vibration-free stability in synchronous...
Read More »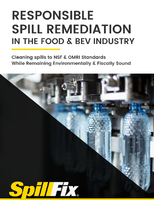 There are two major areas in which food & beverage product handling will take place: processing and distribution. As with all product handling scenarios, spills are an inevitable occurrence within both of these spaces.
Read More »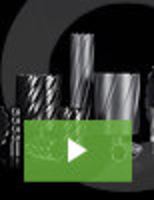 As a globally recognized manufacturer of industrial grade portable tools, Euroboor is at the forefront of drilling and cutting technology. Our reputation as an industry leader is built on robust products that fit a wide range of industrial cutting and drilling applications. See our video to learn more about all of our quality products.
Read More »