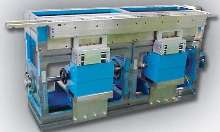 Agilewalk walking beam chassis incorporates lift and transfer motions along front, front and back, or on front and back and one or both ends. AgileCells in precision increments are individually serialized, inspection documented, and warranted dimensionally interchangeable in 36 in. increments. Expandable in lengths from 3-60 ft, reusable machine provides vibration-free stability in synchronous...
Read More »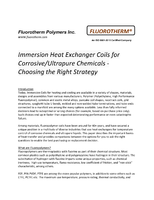 Check out this white paper to learn which heat exchanger types are the best for high temperature performance in chemically aggressive applications.
Read More »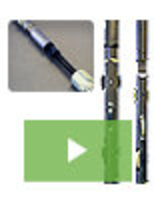 For over 35 years our Wheeled Rod Guide Couplings, have been at work in oil fields across the globe. Our products are engineered to extend the service life of sucker rods and tubing, delivering cutting-edge innovation that enhances oilfield operation, maximizes output, and enhancing overall operations. To learn about the advantages of using Wheeled Rod Guide Couplings in your wells, see our video.
Read More »