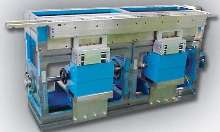 Agilewalk walking beam chassis incorporates lift and transfer motions along front, front and back, or on front and back and one or both ends. AgileCells in precision increments are individually serialized, inspection documented, and warranted dimensionally interchangeable in 36 in. increments. Expandable in lengths from 3-60 ft, reusable machine provides vibration-free stability in synchronous...
Read More »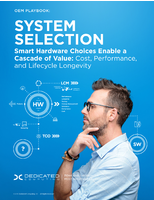 This white paper outlines six questions to help OEMs and ISVs select the right hardware design to best support their purpose-driven application and product.
Read More »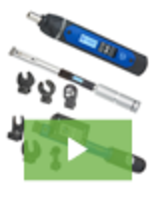 Sturtevant Richmont's torque tools help customers cut rework and warranty costs while increasing throughput.
Read More »