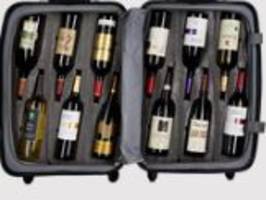 Newly appointed VinGardeValise CEO & President will introduce an innovative brand refresh and this year's product lineup at the 2018 International Travel Goods Show in Las Vegas LAS VEGAS - FEBRUARY 24, 2018 - VinGardeValise® eagerly announces its presence at the 2018 International Travel Goods Show. The show marks a new phase for the well-established specialty luggage brand. Empowered by...
Read More »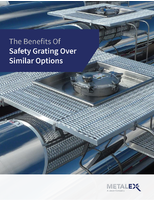 In this eBook, discussed are the factors to consider when choosing the right safety grating for your application and details about the varieties offered by Metalex.
Read More »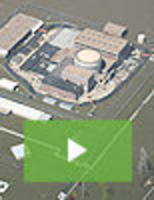 Aqua Dam is the ultimate solution for large-scale water control projects. It combines lightweight, large size, and portability all in one innovative product. To learn more about the uses, and applications of Aqua Dam, or to see it in action, check out our new video to get all the details.
Read More »