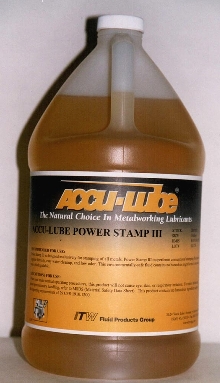 Accu-Lube® PowerStamp III medium viscosity, natural base oil is used in stamping of metals; drawing, drilling, and tapping of hard-to-machine metals; machining operations that generate heat; and sawing large diameter solids. Non-chlorinated EP package is suited for stamping with carbide dies, machining titanium, heavy-duty machining of aluminum, as well as all ferrous metals. PowerStamp III...
Read More »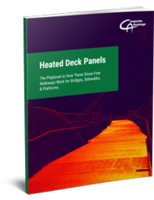 Heated Deck Panels: The playbook to how these snow-free walkways work for bridges, sidewalks, and platforms
Read More »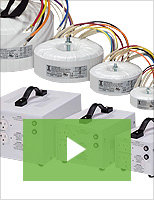 Triad Magnetics' custom components for medical devices are designed and manufactured with the strictest regulatory standards in mind. Our capabilities include rapid design, prototyping, and testing of inductors, transformers, and power supplies for medical equipment. Check out our video to learn more.
Read More »