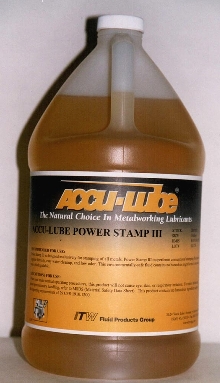 Accu-Lube® PowerStamp III medium viscosity, natural base oil is used in stamping of metals; drawing, drilling, and tapping of hard-to-machine metals; machining operations that generate heat; and sawing large diameter solids. Non-chlorinated EP package is suited for stamping with carbide dies, machining titanium, heavy-duty machining of aluminum, as well as all ferrous metals. PowerStamp III...
Read More »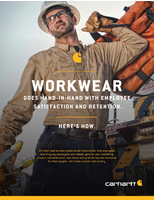 High-quality gear reminds employees that they are valued by their employer and improves their workday. To find out more about choosing the best workwear, download now.
Read More »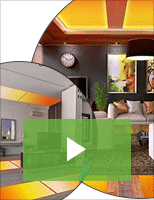 Carbontec's paper-thin radiant heating systems reduce energy consumption costs by warming the building surfaces instead of controlling air temperature. Check out our video to learn more.
Read More »