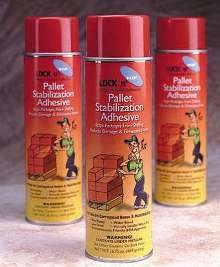 Pallet-stabilizing Lock n'Pop is for low-volume use for materials in storage and securing airfreight shipments. Adhesive assures that packages won't slide, yet separates with no evidence of adhesive use. Designed for paper surfaces including white, printed, and non-printed corrugated boxes and multi-walled bags, adhesive is safe for indoor use. Aerosol is water-based and biodegradable, and is...
Read More »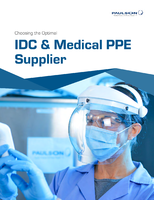 This white paper provides an in-depth overview into infectious disease control (IDC) medical PPE including development, key benefits, applications and product offerings.
Read More »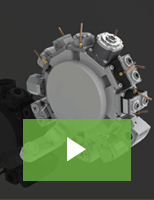 Von Ruden's driven tools are designed to each specific machine in order to maximize performance. All of our tools are performance tested and made in the USA per ISO 9001:2015 standards. Check out our video to learn more.
Read More »