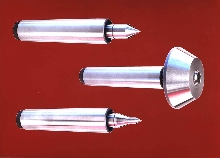 Spring-Type Live Center prevents damage to workpiece by sliding along z-axis. As heat from machining process causes workpiece to grow, rotating point is pushed back into body of center. Bearing, positioned between point and series of stacked disk springs, maintains thrust capacity. Low-profile body provides tool clearance and 0.0001 in. accuracy. Four point styles suit most applications.
Read More »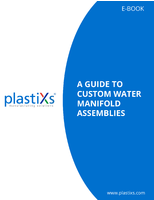 This white paper provides a guide to custom water manifold assemblies.
Read More »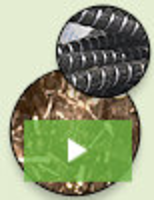 Fiber Reinforced Polymers (FRP), represents a truly groundbreaking advancement in structural reinforcement. Lightweight, strong, and green, they are changing the way the construction industry thinks about rebar. Unlike steel, FRPs don't rust and are far stronger than standard rebar. To learn why Fiber Reinforced Polymers are poised to change the way the world builds, see our video.
Read More »