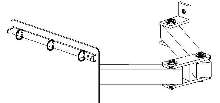 Binder Holder utilizes double swing arm to ergonomically position instructions and quality documentation that production operators use. Arm may be moved out of way when not in use. Measuring 12 in. wide and 9 in. tall, unit is constructed of 12-gauge steel and comes with 1 in. ring. It is suitable for use in assembly lines, laboratories, warehouses, shipping departments, and data entry stations.
Read More »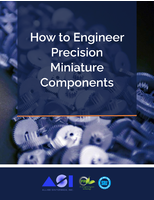 This white paper provides an overview into engineering precision miniature components. Design considerations for miniature metal parts include size, shape, and material, precision and finishing.
Read More »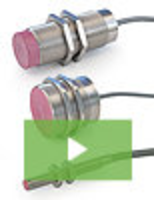 Locon Sensor Systems offer robust sensor solutions for even the most severe environmental conditions. Their line of high-temp inductive sensors and their cylindrical photoelectric series can operate in temperatures up to 250 degrees Celsius. See our video to learn more.
Read More »