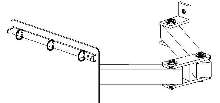 Binder Holder utilizes double swing arm to ergonomically position instructions and quality documentation that production operators use. Arm may be moved out of way when not in use. Measuring 12 in. wide and 9 in. tall, unit is constructed of 12-gauge steel and comes with 1 in. ring. It is suitable for use in assembly lines, laboratories, warehouses, shipping departments, and data entry stations.
Read More »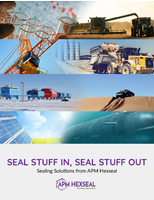 One of the best ways to make sure that your machinery stays up and running in the face of adversity is to make sure that it's properly sealed. Of course, it's not always easy to determine whether the integrity of your seals are up to par. How can you tell when you have a problem?
Read More »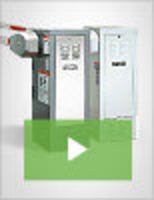 DoorKing is proud to introduce an easy add-on to its 1601 Barrier Gate Operator: The 1601 Traffic Lane Barrier. The barrier gate provides greater traffic control while eliminating the need for bollards or crash beams. Check out this video to learn more.
Read More »