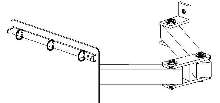 Binder Holder utilizes double swing arm to ergonomically position instructions and quality documentation that production operators use. Arm may be moved out of way when not in use. Measuring 12 in. wide and 9 in. tall, unit is constructed of 12-gauge steel and comes with 1 in. ring. It is suitable for use in assembly lines, laboratories, warehouses, shipping departments, and data entry stations.
Read More »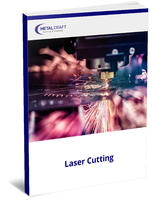 In this eBook, you'll learn more about how laser cutting works, as well as the benefits and applications
Read More »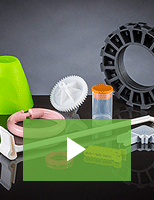 The Rodon Group is a proven leader in high-volume, close tolerance injection molding. We offer globally competitive, innovative manufacturing solutions for a broad range of industries. Check out our video to learn more.
Read More »