Oakland, CaliforniaÂ- – As part of the International Barcode of Life Project, the largest biodiversity genomics initiative ever undertaken, the Canadian Centre for DNA Barcoding (CCDB) has chosen METTLER TOLEDO and its Rainin Liquidator 96 to fulfill fundamental roles in numerous liquid handling procedures required to process DNA samples. Manual control of aspiration and dispensing, as...
Read More »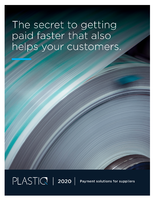 Plastiq-an easier, faster, and smarter payment solution for buyers and suppliers.
Read More »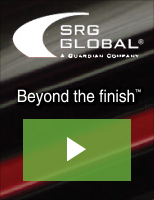 SRG Global's automotive coatings enhance the structural integrity of the finished part while also improving vehicle efficiency. Check out our video to learn more.
Read More »