Oakland, CaliforniaÂ- – As part of the International Barcode of Life Project, the largest biodiversity genomics initiative ever undertaken, the Canadian Centre for DNA Barcoding (CCDB) has chosen METTLER TOLEDO and its Rainin Liquidator 96 to fulfill fundamental roles in numerous liquid handling procedures required to process DNA samples. Manual control of aspiration and dispensing, as...
Read More »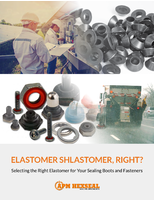 Different elastomer formulations affect your parts' physical properties, functions, and service life. Therefore, it's important to test a few different elastomers, when assembling your product, to determine the best one for your needs.
Read More »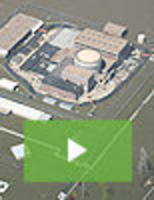 Aqua Dam is the ultimate solution for large-scale water control projects. It combines lightweight, large size, and portability all in one innovative product. To learn more about the uses, and applications of Aqua Dam, or to see it in action, check out our new video to get all the details.
Read More »