Oakland, CaliforniaÂ- – As part of the International Barcode of Life Project, the largest biodiversity genomics initiative ever undertaken, the Canadian Centre for DNA Barcoding (CCDB) has chosen METTLER TOLEDO and its Rainin Liquidator 96 to fulfill fundamental roles in numerous liquid handling procedures required to process DNA samples. Manual control of aspiration and dispensing, as...
Read More »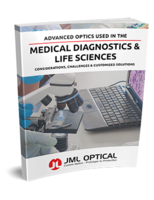 Considerations, challenges, and customized solutions for manufacturing optics in the medical diagnostics and life sciences fields.
Read More »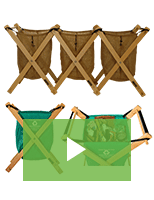 Harpro's MiddleMan™ recycling container frames and reusable bags are made from eco-friendly material, fold for easy storage, and are easy to assemble. Check out the video to learn more.
Read More »