Oakland, CaliforniaÂ- – As part of the International Barcode of Life Project, the largest biodiversity genomics initiative ever undertaken, the Canadian Centre for DNA Barcoding (CCDB) has chosen METTLER TOLEDO and its Rainin Liquidator 96 to fulfill fundamental roles in numerous liquid handling procedures required to process DNA samples. Manual control of aspiration and dispensing, as...
Read More »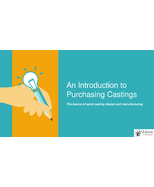 To learn how Liberty Cast Products can guide you through your sand casting project, download now.
Read More »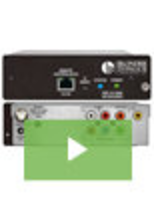 Blonder Tongue Laboratories provides ISO 9001:2015 certified electronic contract manufacturing services at our on-site lab. We specialize in video distribution, fiber optics, and communications but have a variety of services available to bring your products to market. See our video to learn more.
Read More »