RG40 linear encoder system combines precision of non-contact, contamination-tolerant optical RG readheads with accuracy and thermal behavior of glass scales. In lengths of 300, 500, 750 and 1000mm, glass scales use clip mounts to expand with thermal change for wide range of materials. Encoder system is for use by makers of precision stages, linear motor stages, pick & place equipment, and other...
Read More »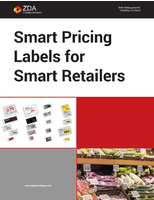 To learn more about ESLs and how companies like ZDA Communications can help, download this whitepaper now.
Read More »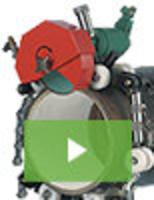 CS Unitec is a leader in power tools designed for industrial applications, with products that set the standard for robust performance and industry-leading reliability. Adding to our long list of innovation is a new line of pipe cutting machines. For cutting and beveling pipe up to 2" in thickness and diameters from 12" to 63", no other cutting system comes close. See our video to learn more.
Read More »