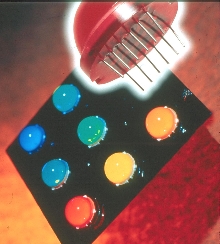 Series L806T 20 mm Big Dome Discrete LEDs have 6 SMT LED diode chips arranged in a circle on printed circuit board and a large lens that together improve viewing and light dispersion. Lens height is 0.543 in. at apex with 0.898-in. dia. Applications include large dot matrix displays, color screens, moving signs, utility monitoring boards, industrial control equipment, dot matrix clocks, soft-glow...
Read More »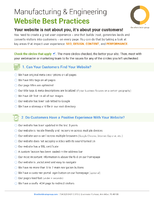 From content to SEO to design, this "Website Best Practices" checklist can help your company craft the perfect website.
Read More »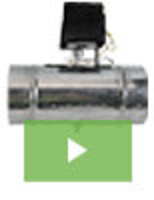 Alan Manufacturing has a long history of developing innovative solutions for HVAC applications. With over 1,000 product designs under our belt, we have gained a reputation as the go-to source for HVAC dampers, hardware, duct supports, zone control systems, and much more. Adding to this extensive list of achievements we now announce the release of our new line of Fresh Air Intake products. Designed to meet ASHRAE 62.2 standards, they are the most robust and high-performance product of their kind. See our video to learn more.
Read More »