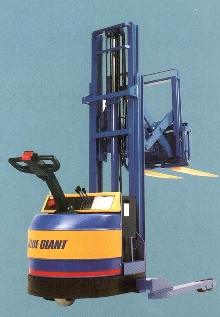 BGNR Series Walkie Reach Truck is suited for backrooms or other congested areas. It has 24 in. heavy-duty reach mechanism with internal hosing. Forks have 2 degree forward and 6 degree back tilt for handling pallets, even if pallets are damaged or stored two or three stringers high. Reach action is cushioned for steady and controlled extension and retraction of loads.
Read More »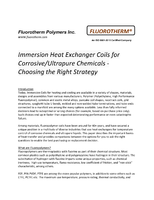 Check out this white paper to learn which heat exchanger types are the best for high temperature performance in chemically aggressive applications.
Read More »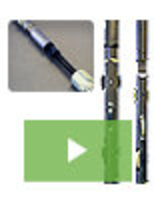 For over 35 years our Wheeled Rod Guide Couplings, have been at work in oil fields across the globe. Our products are engineered to extend the service life of sucker rods and tubing, delivering cutting-edge innovation that enhances oilfield operation, maximizes output, and enhancing overall operations. To learn about the advantages of using Wheeled Rod Guide Couplings in your wells, see our video.
Read More »