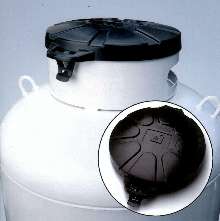 Rust-proof and dent-proof lid features hold down latch that snaps shut and stays closed. Hinge attaches securely to cylinder's 16 in. diameter collar with plated steel cotter pin. Made of UV stabilized co-polymer polypropylene, dura-dome design facilitates moisture run-off and has reinforced ribs. Lid is rated to -20°F at 45 lb-ft.
Read More »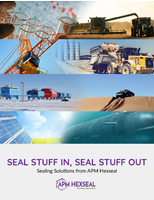 One of the best ways to make sure that your machinery stays up and running in the face of adversity is to make sure that it's properly sealed. Of course, it's not always easy to determine whether the integrity of your seals are up to par. How can you tell when you have a problem?
Read More »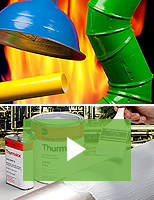 Dampney's high performance coating systems provide protection against extreme weather, chemicals, and corrosive environments for atmospheric, immersion, and underground applications. Check out the video to learn more.
Read More »