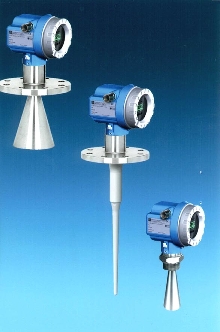 Micropilot M loop powered radar level gauge works on 2 operating frequencies of approximately 6 GHz and 26 GHz to provide level measurement solutions. Its unique algorithms provide real information on radar gauge status, regardless of operating conditions. It features 1 gas-tight, welded glass seal antenna, and menu-based operation and setup.
Read More »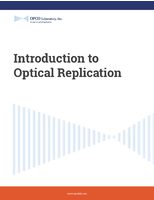 To learn more about the optical replication process, and how to avoid complications, download this white paper now.
Read More »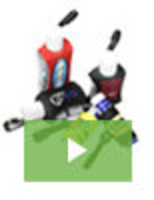 Neagle Choice has long been known as a quality source for commercial sewing, printing, die cutting, and the manufacturing of a wide range of custom products. Enhancing our service capabilities has been the key to our success, and has driven our growth into many new and exciting markets. Continuing on this trajectory, we now offer precision laser cutting and etching, adding to our long line of manufacturing services. See our video to learn all about it.
Read More »