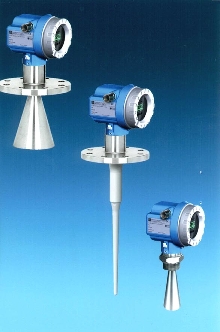 Micropilot M loop powered radar level gauge works on 2 operating frequencies of approximately 6 GHz and 26 GHz to provide level measurement solutions. Its unique algorithms provide real information on radar gauge status, regardless of operating conditions. It features 1 gas-tight, welded glass seal antenna, and menu-based operation and setup.
Read More »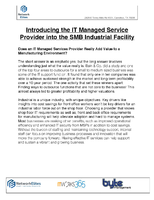 To find out more about how IT managed service providers can specifically help your manufacturing company, download now.
Read More »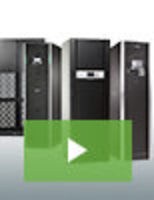 At 3Sixty Mission Critical, we specialize in maintaining the performance and uptime of our customer's mission-critical applications. Our services are comprehensive and designed to take on the entire burden of maintenance. Our "UPS as a service" is just another example of how we develop out of the box solutions to help our customers operate more efficiently; see our video to earn more.
Read More »