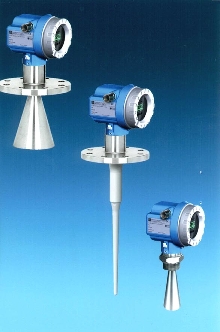 Micropilot M loop powered radar level gauge works on 2 operating frequencies of approximately 6 GHz and 26 GHz to provide level measurement solutions. Its unique algorithms provide real information on radar gauge status, regardless of operating conditions. It features 1 gas-tight, welded glass seal antenna, and menu-based operation and setup.
Read More »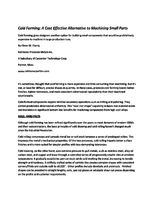 Cold forming offers tight tolerances, dimensional stability, and advanced surface finishes, while also saving you in raw material wastes costs.
Read More »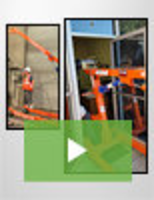 EZRig Cranes offers lifting solutions that are engineered for robust performance, providing the ultimate in portability. Designed for real-world lifting needs, our products are small and light with options and features that make them ideal for a broad range of applications. See our video to learn how an EZRig Crane can simplify your lifting requirements.
Read More »