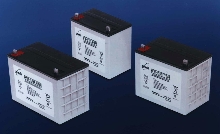 Genesis NP55-12, NP75-12, and NP100-12 valve-regulated lead-acid batteries are available in ratings up to 100 A-hr, making them suitable for applications that require dc power back up, such as telecommunications, UPS, or switchgear. Gas recombinant VRLA technology minimizes gas evolution during charging and discharging, allowing battery installation in cabinets or on stands in computer rooms....
Read More »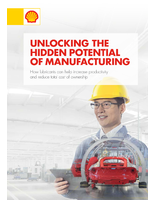 This paper illustrates how manufacturing companies have successfully worked with Shell Lubricants to upgrade their lubrication and extract value by reducing TCO and improving equipment productivity.
Read More »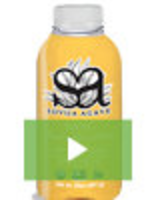 Come Alive Organics distributes all-natural, proprietary flavored agave for the food and beverage industry while helping children across the globe. Learn more about our agave products and our one sweet cause in this video and two-page PDF.
Read More »