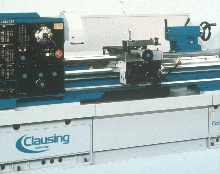 Clausing/Colchester 15 x 50 in. Geared Head Lathe features combined vee and flat configuration on extra-wide hardened and ground bed that allows accurate machining to within .0001 in. Cross slide runs along dovetail guide, and both saddle and cross slide have adjustable gib strips. Lathe has headstock with 16 spindle speeds from 25 to 2000 RPM, Gamet spindle bearings, and automatically lubricated...
Read More »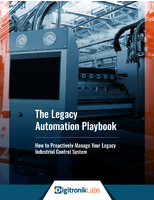 How to Proactively Manage Your Legacy Industrial Control System
Read More »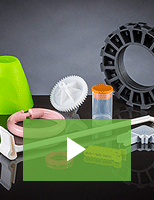 The Rodon Group is a proven leader in high-volume, close tolerance injection molding. We offer globally competitive, innovative manufacturing solutions for a broad range of industries. Check out our video to learn more.
Read More »