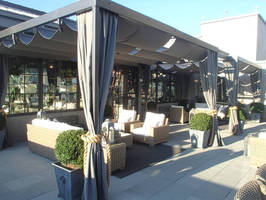 Local company from Clearwater, Florida lands contract to outfit the new Restoration Hardware CLEARWATER, FL – Awning Works and its sister company, Patio Lane, located in Clearwater, Florida, recently worked with Restoration Hardware of Atlanta to produce a custom retractable pergola cover for their brand-new real estate transformation" at The Gallery at the Estate in Buckhead. This...
Read More »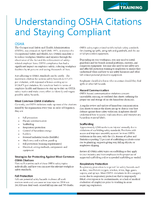 This white paper will individually examine the most common OSHA topics, give solutions on how to meet OSHA workplace standards, and provide a checklist to check your own company's compliance.
Read More »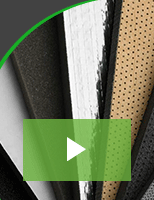 Technicon's products solve the most complex noise pollution and thermal problems and improve product marketability. Check out the video to learn more.
Read More »