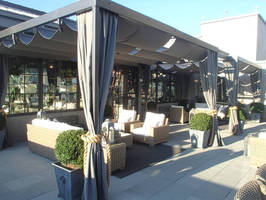 Local company from Clearwater, Florida lands contract to outfit the new Restoration Hardware CLEARWATER, FL – Awning Works and its sister company, Patio Lane, located in Clearwater, Florida, recently worked with Restoration Hardware of Atlanta to produce a custom retractable pergola cover for their brand-new real estate transformation" at The Gallery at the Estate in Buckhead. This...
Read More »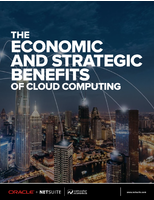 Cloud computing and software-as-a-service (SaaS) vs. on-premise systems and proprietary software, which one should you choose? Check out this report, and find out which solution is best for your IT needs.
Read More »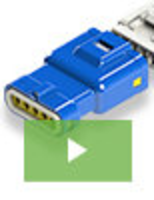 EDAC's new line of IP67 waterproof plug and socket connectors represent the cutting edge of waterproof connection technology. Part of the 560 and 572 series of connectors, they utilize innovative design concepts to deliver a level of performance and value that is unmatched in the industry. See our video to learn more.
Read More »