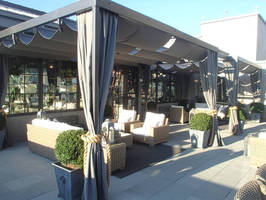 Local company from Clearwater, Florida lands contract to outfit the new Restoration Hardware CLEARWATER, FL – Awning Works and its sister company, Patio Lane, located in Clearwater, Florida, recently worked with Restoration Hardware of Atlanta to produce a custom retractable pergola cover for their brand-new real estate transformation" at The Gallery at the Estate in Buckhead. This...
Read More »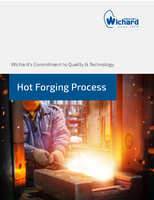 Check out this white paper to learn about the benefits of hot forging.
Read More »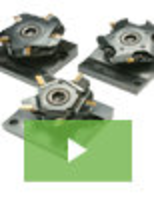 Thanks to the unique SpinSelect™ Multi-Pocket selectable quick change tool holder, it's time to rethink the range, complexity and volume of parts that your lathe can produce. Our Spin-Select™ tool was created to increase productivity and consistency by decreasing downtime associated with lathe cutting tool and insert setups or changeovers. This product is a game-changer for the industry and we're pleased to show you why.
Read More »