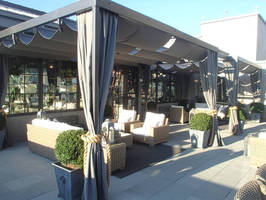 Local company from Clearwater, Florida lands contract to outfit the new Restoration Hardware CLEARWATER, FL – Awning Works and its sister company, Patio Lane, located in Clearwater, Florida, recently worked with Restoration Hardware of Atlanta to produce a custom retractable pergola cover for their brand-new real estate transformation" at The Gallery at the Estate in Buckhead. This...
Read More »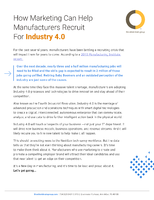 Manufacturers have been fighting a recruiting crisis for the past several years. This white paper offers tips for attracting new, young employees to your manufacturing company.
Read More »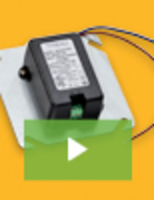 Triad Magnetics is an established leader in power supply innovation, offering product lines that span a wide range of diverse industries and applications. Adding to their long list of successful product launches, Triad announces the release of the new cutting-edge JSU Series of power supplies. To learn about all of its advantages and advanced features, see our video.
Read More »