Venerable MB2 can be used to sample airborne contamination in indoor and outdoor environments. Microorganisms are collected on agar surface of contact plate, which is removed and sent to analytical laboratory. Colony count, combined with volume of air sample, is used to calculate number of microorganisms present per cubic meter of air.
Read More »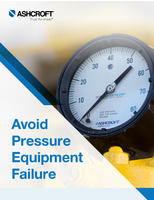 This eBook gives a guide on how to prevent pressure equipment failure.
Read More »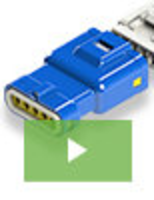 EDAC's new line of IP67 waterproof plug and socket connectors represent the cutting edge of waterproof connection technology. Part of the 560 and 572 series of connectors, they utilize innovative design concepts to deliver a level of performance and value that is unmatched in the industry. See our video to learn more.
Read More »