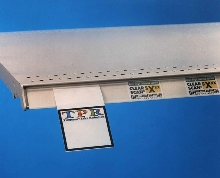 Designed for C-channel shelving, LPHT30 shelf edge label strip has built in continuous grip integrated into clear front window for instant insertion of promotional signs. It eliminates need for extra hardware or grip clips when hanging signs off continuous shelf strips. Sign stock of 8 to 10 point is recommended.
Read More »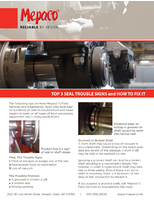 If ignored, broken seals can lead to a loss in production and equipment shut down. For more information on seals and seal repairs, download now.
Read More »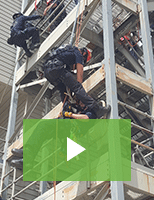 Elite Technical Services provides your company with qualified and experienced safety experts. Specializing in confined space and high-angle technical rescue and jobsite hazard assessment, your workplace safety is the top priority. Check out the video to learn more.
Read More »