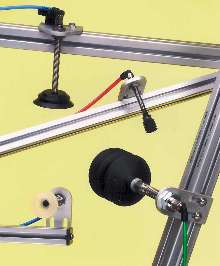 SLSA Vacuum Cup Mounting Components let system designers build and service custom EOAT (end of arm tool) assemblies using aluminum extrusions in inch or metric sizes from 25-40 mm. Adjustable suspension bracket hangers can be locked into position on top or bottom of extrusion rail. Components also include standard- and cup-level compensator mounting brackets and suspensions, adapters, fittings,...
Read More »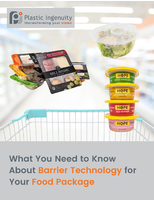 Learn about the Benefits of Barrier Technology
Read More »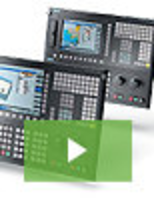 Siemens new SINUMERIK 828D ADVANCED, SINUMERIK 828D and SINUMERIK 828D BASIC sets the standard for productivity enhancements of turning and milling operations on standardized machines and simplify the automation of grinding machines. See our video to learn all about it.
Read More »