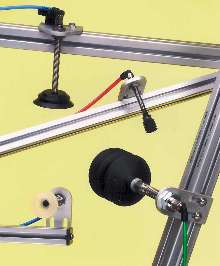 SLSA Vacuum Cup Mounting Components let system designers build and service custom EOAT (end of arm tool) assemblies using aluminum extrusions in inch or metric sizes from 25-40 mm. Adjustable suspension bracket hangers can be locked into position on top or bottom of extrusion rail. Components also include standard- and cup-level compensator mounting brackets and suspensions, adapters, fittings,...
Read More »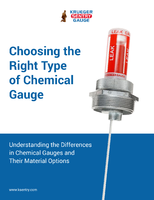 Understanding the Differences in Chemical Gauges and Their Material Options
Read More »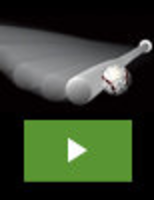 Our goal is to help every athlete derive maximum enjoyment from their sport and become a better player. We offer a line of innovative training tools that combine cutting-edge technology and out of the box thinking to deliver an unbeatable competitive advantage. The Vector® Sports Training Ball is just another example of our commitment to innovation. To learn how the Vector® is helping ballplayers everywhere, see our video.
Read More »