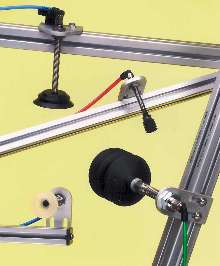 SLSA Vacuum Cup Mounting Components let system designers build and service custom EOAT (end of arm tool) assemblies using aluminum extrusions in inch or metric sizes from 25-40 mm. Adjustable suspension bracket hangers can be locked into position on top or bottom of extrusion rail. Components also include standard- and cup-level compensator mounting brackets and suspensions, adapters, fittings,...
Read More »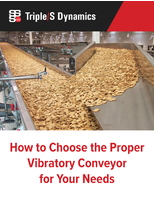 At Triple/S Dynamics, our goal is to match every single client to a conveyor system that meets their unique needs. This guide aims to provide information on the different types available to help you make the best decision.
Read More »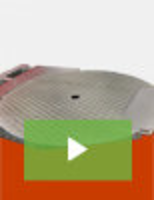 Are you in need of safer, more efficient transportation equipment? Do you feel like your delivery equipment could really use an upgrade? Check out this video, and learn about Halo Ramp Company's patented safety platforms, and how they help you bypass your trickiest delivery challenges.
Read More »