Wilson Tool adds four high output special tools to the Wilson Wheel family WHITE BEAR LAKE, MINN. (December 4, 2007) - Sheet metal fabricators looking to quickly create unique forms and shapes have four new ways to get rolling on their punch presses. With the addition of the Rolling Logo, Rolling Knurl, Rolling EKO and Rolling Flare tools to the Wilson Wheel family, Wilson Tool puts elusive...
Read More »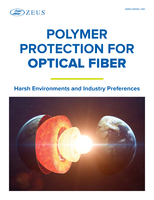 To learn more about the challenges your optical fibers face, and which polymers are best to protect them, download this white paper.
Read More »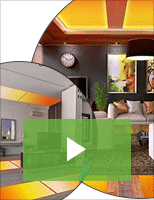 Carbontec's paper-thin radiant heating systems reduce energy consumption costs by warming the building surfaces instead of controlling air temperature. Check out our video to learn more.
Read More »