Wilson Tool adds four high output special tools to the Wilson Wheel family WHITE BEAR LAKE, MINN. (December 4, 2007) - Sheet metal fabricators looking to quickly create unique forms and shapes have four new ways to get rolling on their punch presses. With the addition of the Rolling Logo, Rolling Knurl, Rolling EKO and Rolling Flare tools to the Wilson Wheel family, Wilson Tool puts elusive...
Read More »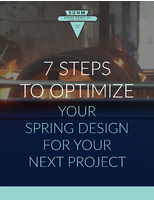 This white paper provides an in-depth overview into how to optimize a compression spring design in seven steps.
Read More »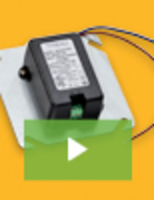 Triad Magnetics is an established leader in power supply innovation, offering product lines that span a wide range of diverse industries and applications. Adding to their long list of successful product launches, Triad announces the release of the new cutting-edge JSU Series of power supplies. To learn about all of its advantages and advanced features, see our video.
Read More »