Constar supplies sleek PET bottle that reflects the premium juices inside PHILADELPHIA - Move over orange juice! There's a new kid on the block eager to replace the traditional breakfast beverage with a line of "super fruit" juices. Austin, Texas-based Genesis Today is launching a major advertising campaign encouraging consumers to switch from orange juice to its Genesis Today juices, which...
Read More »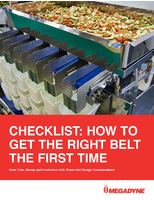 This guide is intended to help identify and address application criteria necessary to specify the right belt to deliver a highly efficient, reliable product.
Read More »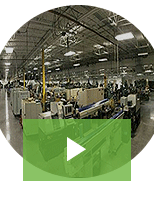 DFF is an industry leading contract manufacturer specializing in medium to high production precision machined components and electromechanical assemblies. Our 100 CNC machining centers and design-assist capabilities ensure our customers' needs are always met. Check out our video to learn more.
Read More »