Constar supplies sleek PET bottle that reflects the premium juices inside PHILADELPHIA - Move over orange juice! There's a new kid on the block eager to replace the traditional breakfast beverage with a line of "super fruit" juices. Austin, Texas-based Genesis Today is launching a major advertising campaign encouraging consumers to switch from orange juice to its Genesis Today juices, which...
Read More »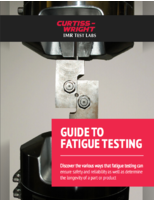 Learn what fatigue testing is and how fatigue testing service providers can determine the longevity of a part or product.
Read More »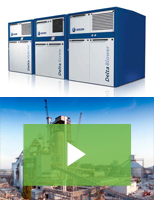 Aerzen offers blowers and compressors for challenging cement applications such as pneumatic conveying from raw mill to raw meal silos, combustion air, cement silos fluidization, and more. At Aerzen, safety is our top priority. Check out our video to learn more.
Read More »