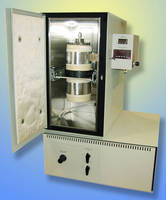 Designed to perform extractions in supercritical fluid media, SFT-150 Supercritical Fluid Extractor can be applied to variety of natural substances in order to obtain pure fragrance extracts for perfumes and shampoos. High-resolution variable restrictor valve provides control over flow rates, and air-driven pump produces pressures required for supercritical fluid work. Flow rates up to 250 g/min...
Read More »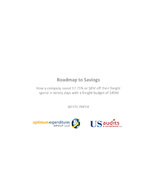 This white paper demonstrates how a company that complied with the updated Congressional SEC fiduciary obligation allowed their supply chain to find new profit centers and save 17.75% off their freight spend within 90 days with a freight budget of $45M.
Read More »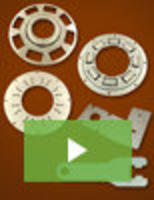 PDS is an established leader in progressive die stamping, with a reputation for providing precision and value that dates back more than half a century. Through extensive capabilities and a staff of seasoned professionals, we set the standard for quality, delivering flexible services that can meet the needs of the most challenging requirements. See our video to learn more.
Read More »