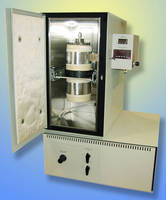 Designed to perform extractions in supercritical fluid media, SFT-150 Supercritical Fluid Extractor can be applied to variety of natural substances in order to obtain pure fragrance extracts for perfumes and shampoos. High-resolution variable restrictor valve provides control over flow rates, and air-driven pump produces pressures required for supercritical fluid work. Flow rates up to 250 g/min...
Read More »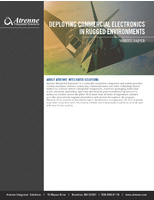 This white paper explores how Commercial Off-the-Shelf components can be used efficiently and cost-effectively in critical military applications.
Read More »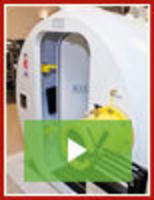 Tekna is a leader in Monoplace and Multiplace Hyperbaric Chambers for Hyperbaric Oxygen Therapy (HBOT), offering products that set the standard for quality and innovation. Our new 7200 series of multiplace chambers is a state-of-the-art system that integrates advanced engineering with a plethora of features and options making it the industry's premier HBOT system. To learn more, see our video.
Read More »