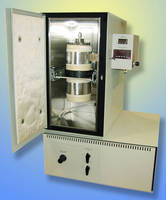 Designed to perform extractions in supercritical fluid media, SFT-150 Supercritical Fluid Extractor can be applied to variety of natural substances in order to obtain pure fragrance extracts for perfumes and shampoos. High-resolution variable restrictor valve provides control over flow rates, and air-driven pump produces pressures required for supercritical fluid work. Flow rates up to 250 g/min...
Read More »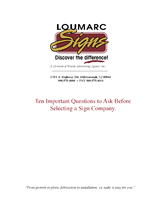 This white paper outlines 10 questions that should be asked when selecting a sign company, eliminating some of the guesswork from making the best choice for your branding and signage needs.
Read More »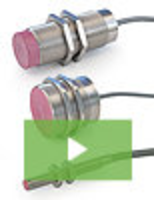 Locon Sensor Systems offer robust sensor solutions for even the most severe environmental conditions. Their line of high-temp inductive sensors and their cylindrical photoelectric series can operate in temperatures up to 250 degrees Celsius. See our video to learn more.
Read More »