Marathon Machine Technologies LLC., a versatile job shop in Athens WI, has now expanded its abilities in their most recent purchase of a jig grinding machine. They chose to add the Moore #2 to their grinding room for its accuracy and versatility. Since their inception in 1995 they have continued to add equipment to step up to their customers' needs. Our customers often dictate what we do,"...
Read More »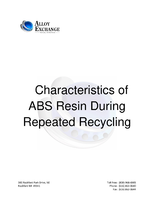 To learn more about this study and see the results of this experiment, download this white paper now.
Read More »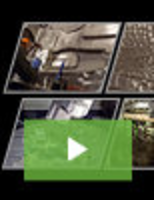 Standex Engraving Mold-Tech is the premier, global supplier for mold texturing and surface finishing. With a full range of services, Standex Engraving Mold-Tech is also the only nickel shell supplier producing in three global locations. See our video to learn more.
Read More »