Marathon Machine Technologies LLC., a versatile job shop in Athens WI, has now expanded its abilities in their most recent purchase of a jig grinding machine. They chose to add the Moore #2 to their grinding room for its accuracy and versatility. Since their inception in 1995 they have continued to add equipment to step up to their customers' needs. Our customers often dictate what we do,"...
Read More »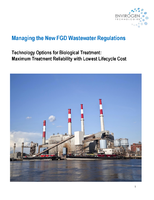 A guide for managing Flue Gas Desulfurization wastewater using leading technologies.
Read More »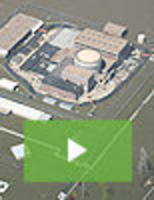 Aqua Dam is the ultimate solution for large-scale water control projects. It combines lightweight, large size, and portability all in one innovative product. To learn more about the uses, and applications of Aqua Dam, or to see it in action, check out our new video to get all the details.
Read More »