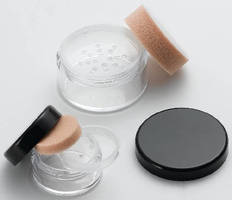 Able to be imprinted with logo, 30 g/30 ml polystyrene jar with solid black cap is suited for containing 1 oz of powder or cream based make-up. Clear polyethylene sifter, also available, can be used for dispensing of any powder make-up, and non-latex tan foam insert (1.59 in. dia) can help prevent spillage. Same items are also offered in smaller size for sample giveaways or branding incentives:...
Read More »
Featuring smooth sides without noticeable vacuum panels, Hot-Fill Wide-Mouth Jars enable labels to be applied and content to be easily emptied. Jars can be produced with 1- or 2-piece closures in 63 and 70 mm finish sizes. Most can be filled at temperatures between 195-205°F.
Read More »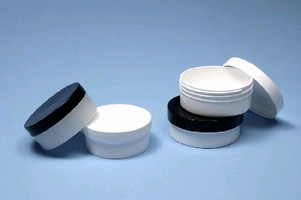 Made of polypropylene, Low-Profile Jars are offered in 1, 2, 3, and 4 oz sizes with 70 mm neck finishes. Jars are suited for cosmetic, personal care, healthcare, and cosmeceutical products including creams, lotions, bath gels, scrubs, and body smoothers. Frosting, custom colors, and other decorating features are optional.
Read More »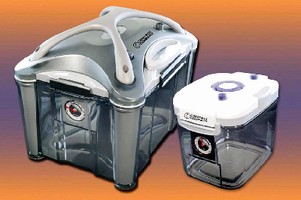 Offered in 3,000 and 11,500 cc sizes, Desi-Vac has vacuum pump built into top that removes air with manual strokes, making unit suited for drying, preserving, storing, and shipping samples. Container features O-ring sealed cover and achieves vacuum of better than 200 in. of water. Release button on top allows air into container to remove the lid, while vacuum indicating button confirms interior...
Read More »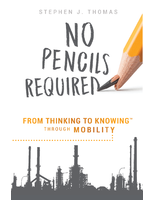 This ebook provides a detailed guide on how mobility and digital data management systems (DDMS) can increase your company's overall effectiveness and efficiency.
Read More »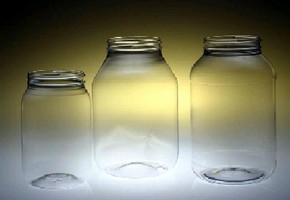 Made of PET, Wide Mouth Ribbed Rounds are available in 64, 96, 120, and 128 oz sizes, each with 100/400 finish, as well as 64 oz squat container with both 100/400 and 110/400 finishes. Rounds can be labeled and silk-screened, and are available in colors with quantity purchase. They are suited for pickles, pretzels, nuts, screws, chemicals, detergent, and other bulk/warehouse store items.
Read More »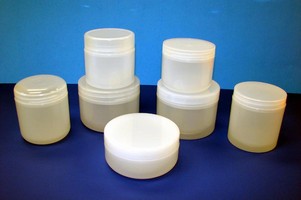 Olcott Plastics is proud to present its double wall jar line in a Naturally Frosted" appearance. Olcott Plastics frosting technique of treating the material and not the surface of the container or mold offers a smooth look to modern products desiring a natural appearance. High polish to the molds transfers a high gloss finish to the product allowing for a more exact printing surface and higher...
Read More »
New Expanded Jar Product Line Broadens Rexam's Range of Stock Packaging Solutions Rexam, the global consumer packaging company and the world's leading beverage can maker, adds a new innovation to its product portfolio with the launch of its Expanded Jar Product Line. The Expanded Jar line offers the quality features of injection moulding, at a price point lower than that of comparable...
Read More »
NEW YORK, NY & UNION, NJ - Somme Institute has chosen the Cosmetic Packaging Group, a division of O.BERK Company, to provide the bottles, jars, and closures in its 5-step travel kit, mobile, available in an attractive, transparent, reusable acrylic case. Packages include the Nourishing Cleanser in a 2-oz HDPE cylinder bottle with disc cap, Transport (treatment pads) in a 1-oz polypropylene low...
Read More »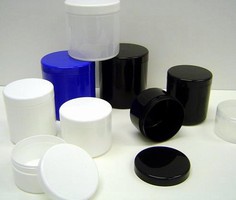 Available in 7 sizes and 2 diameters (71 and 87 mm), Expanded Jar series is produced via injection molding produces that results in tight-fitting closures, consistent wall thickness, optimal sheen, and sharp lines. PP jar walls are expanded outward so cap fits flush against jar. Along with customization options, jars are available with closures lined using any available lining material. Potential...
Read More »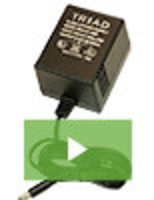 Triad Magnetics, an established leader in power supply design and manufacturing, is proud to announce their next generation WAU AC and WDU DC Series of power supplies. These linear wall plug-ins offer minimum noise performance without sacrificing reliability or life. See our video to learn more.
Read More »